In today's unpredictable world, having a solid emergency fund is crucial for financial stability. However, many individuals struggle to save enough money due to various financial commitments and limited resources. Thankfully, the emergence of micro-investing platforms has opened up new possibilities for building emergency funds effectively. In this blog post, I will explore the concept of micro-investing and how it can serve as a powerful tool for creating and growing an emergency fund.
Micro-Investing: A Paradigm Shift in Saving
Traditional saving methods often require a large upfront investment, making it challenging for individuals with limited financial resources to build an emergency fund. Micro-investing, on the other hand, breaks this barrier by enabling people to invest small amounts of money regularly, gradually building wealth over time. This strategy leverages the power of compound interest and makes investing accessible to everyone, regardless of their income level.
Here are the key steps to get started with micro-investing:
Establish a Budget: Begin by evaluating your monthly income and expenses. Determine how much you can comfortably set aside for investing without compromising your essential needs.
Choose a Micro-Investing Platform: There are various micro-investing platforms available, each with its unique features and advantages. Research and select a platform that aligns with your investment goals, risk tolerance, and preferences.
Set Up Regular Contributions: Set up automatic contributions from your bank account to the micro-investing platform. Even small amounts invested regularly can accumulate significantly over time.
Diversify Your Portfolio: A well-diversified investment portfolio helps mitigate risk. Invest in a variety of assets, such as stocks, bonds, and exchange-traded funds (ETFs), to spread your risk and maximize potential returns.
Monitor and Adjust: Regularly review your investment portfolio to ensure it aligns with your goals. Adjust your contributions and investment choices as needed to optimize growth.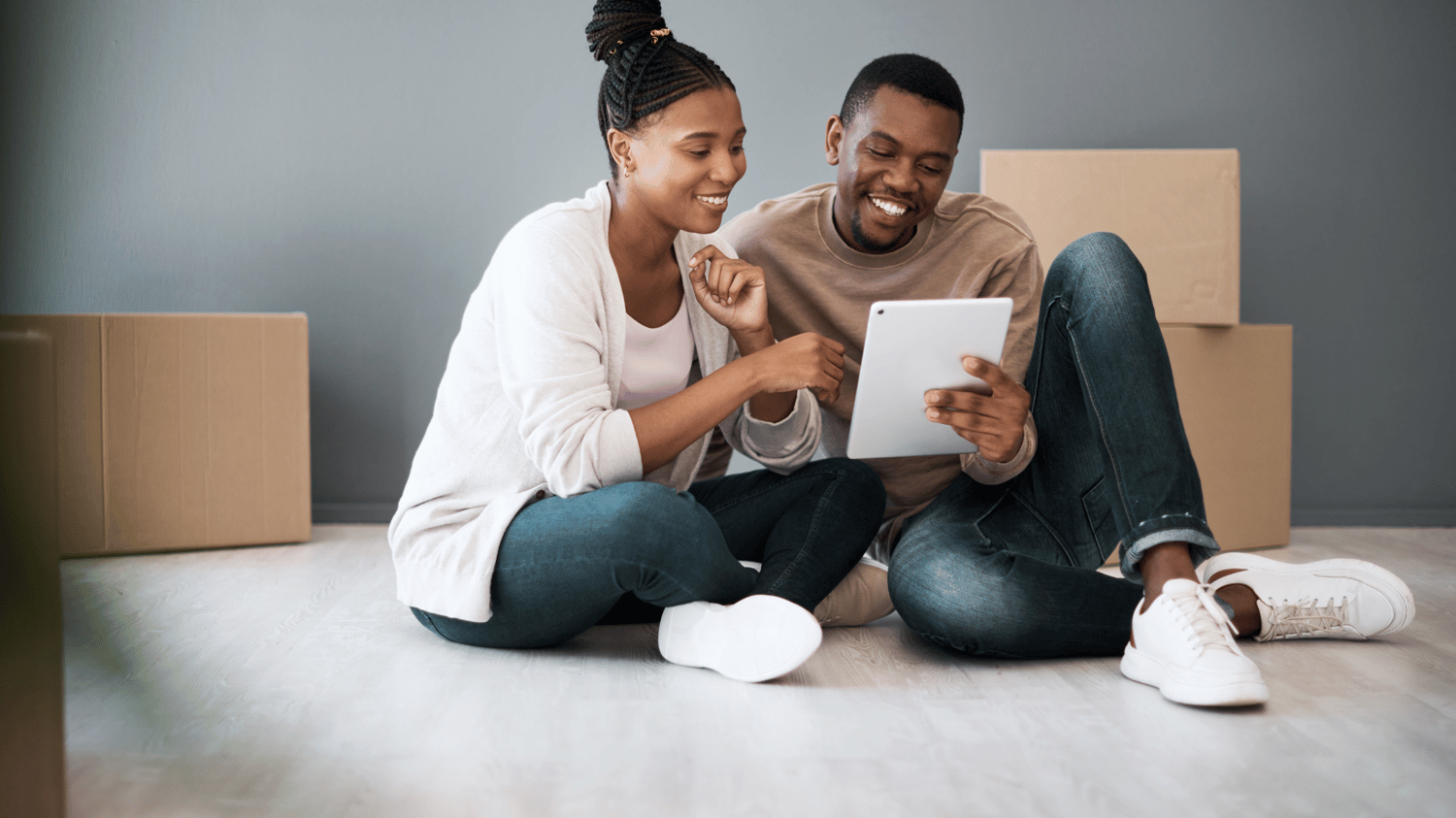 Acorns: Your Path to Financial Success
Among the numerous micro-investing platforms available today, Acorns stands out as a versatile and user-friendly option. With Acorns, you can seamlessly build your emergency fund while benefiting from a range of features that enhance your financial journey.
Round-Up Feature: Acorns revolutionized micro-investing with its innovative round-up feature. When you link your debit or credit card to Acorns, it automatically rounds up your purchases to the nearest dollar and invests the spare change. This "set it and forget it" approach effortlessly grows your emergency fund without impacting your daily spending.
Recurring Investments: Acorns allows you to schedule recurring investments, ensuring consistent contributions to your portfolio. Whether it's weekly or monthly, you can choose the frequency and amount to invest based on your financial capabilities and goals.
Found Money: Acorns partners with various brands, allowing you to earn cashback rewards that are automatically invested in your account. By simply shopping at participating retailers, you can accelerate your emergency fund growth effortlessly.
Portfolio Options: Acorns offers a range of pre-built portfolios tailored to different risk levels and investment preferences. Choose from conservative, moderate, or aggressive portfolios to align with your risk tolerance and financial goals.
Education and Support: Acorns goes beyond just being an investment platform; it aims to empower its users with financial knowledge. The platform provides educational resources, personalized investment tips, and access to financial advisors, ensuring you make informed decisions and stay on track.
Building an emergency fund is an essential step toward financial security, and micro-investing has transformed this process for the better. By utilizing micro-investing platforms like Acorns, individuals can start investing with small amounts, benefit from automatic contributions, and enjoy a host of additional features that accelerate wealth creation. Remember, consistency is key when it comes to building an emergency fund, so start today and watch your savings grow steadily. With Acorns by your side, you can achieve your financial goals and gain peace of mind in the face of unforeseen circumstances.
Disclosure: We are an Acorns affiliate, which means that we may earn a commission if you sign up for an Acorns account through our referral link. However, we only promote products and services that we believe will be of value to our readers. We have personally used and tested the Acorns platform and find it to be a useful tool for those who want to start investing in a simple and accessible way. Any commissions we earn help to support our website and the content we create. Thank you for your support!
There is no better time to re-evaluate your current situation than the present. Connect with a licensed financial professional at Alfa Pride Financial, to assess where you are on your financial journey, and get the financial keys to a worry-free life. Get started today and book a call.
About the Author
Xavier Williams is a licensed financial professional and member of the National Association of Insurance & Financial Advisors. He specializes in protection, wealth-building, and wealth-preservation strategies. He helps clients across the U.S. protect their families and businesses with insurance and financial products to secure a brighter future.